The Bass Angler's Sportfishing Society wants your support
to obtain scientific evidence on the growth rates of bass from around
the UK.
In order to
present a fuller picture of the state of the bass stock populations
from an angler's catch point of view, this is what is requested.
Each time you go fishing and catch a bass, please
measure and record the total length of each fish, even if they are
small, recording the date, general location i.e South Devon and
estimated weight. Additional information, fishing method use, boat or
shore would be most welcomed.
If you
can obtain scale evidence on every other trip that's fine. How do I
obtain these scales you might ask. Take between 4-6 scales from the red
spot area and place in an envelope together with the above
information.
[photo – the red spot marks the scale removal area –
please refer to original notice for full details – http://ukbass.com/2005/10/bass-scale-samples-required.html.
Please send your catch reports and scales to :-

John Morgan
at 30 Thomas Street, Port Talbot, West Glam, SA12
6LT
I thank you for your
co-operation that will help the Society in its dialogue with the
Government to improve the Recreational Sea Angler's lot.
John
Leballeur
Chairman of the Bass Restoration
Team
www.ukbass.com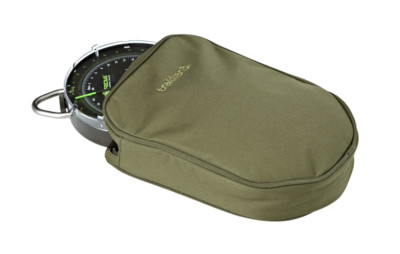 Trakker Nxg Scale Pouch -204901
Item condition: New
Ended: Jun 20, 13:31 GMT
Free shipping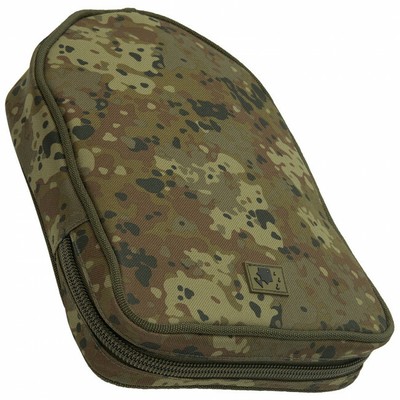 Thinking Anglers Camfleck Scales Pouch - TASPC
Item condition: New
Ended: Jul 2, 14:31 GMT
Free shipping
IMA Komomo 2 Shallow Diving Floating Bass Fishing Lure 110mm 15g
Item condition: New
Ended: Jun 29, 15:42 GMT
Bass Lure Surface Spy Skater 110mm 19g Long Cast Z Path Topwater Minnow Baitfish
Item condition: New
Ended: Jun 18, 17:18 GMT
Free shipping
Jackall Gantarel Jr. Hard Body Swimbait 5 inch Multi-Joint Bass Fishing Lure
Item condition: New
Ended: Jul 5, 02:34 GMT
Fly Tying Hedron Lateral Scale fantastic small fish effect Pike Bass
Item condition: New
Ended: Jun 16, 21:20 GMT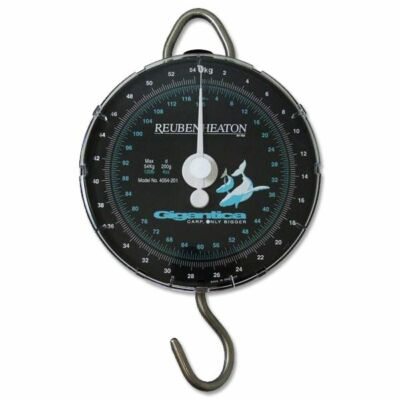 Korda Limited Edition Reuben Heaton Gigantica Scales - KGSC120
Item condition: New
Ended: Jun 20, 15:26 GMT
Free shipping
UNDERCOVER CAMO SCALES POUCH - CA19
Item condition: New
Ended: Jun 13, 16:42 GMT
Free shipping
Savage Gear Digi Weigh Scales - Pike Perch Bass Wrasse Cod Sea Fishing Tackle
Item condition: New
Ended: Jun 24, 19:15 GMT
Free shipping