If you're a big fish angler, the you need
big fishing scales! It's no good catching a monster cod and then finding out that your scales have bottomed out!


These Berkley scales are
feature packed and designed for anglers, rather than just slapping a
'fishing' label onto a pair of standard scales and then selling them as
fishing scales.

Here's what the TackleBargains site has
to say about them:
Berkley TEC Tools are
insightfully designed, precisely engineered angling tools. Each item is
crafted to specific angling tasks, with fit and function that make the
tool exactly right for the job.

These 100lb Digital Scales are perfectly
calibrated, accurate and feature fishing's first big-screen two sided
display which allows visibility to both the angler and co-angler at the
same time. Each scale comes packed with an attractive soft-side
weatherproof case for protection and safe storage and with Auto-Off for
longer battery life.

As with all TEC tools, these digital scales feature a
Softorx finish for comfort while handling, and provides a secure
non-slip grip.


Accurate to within 0.01%

Measures in metric or imperial

Two-sided backlit display

Two, angled non-slip Softorx handles with hanging slot for
weighing heavy fish
Free-swinging, over-sized 6mm stainless steel hook for big,
active fish
Includes heavy-duty weatherproof fitted case with carry
strap

Batteries included

Product Size: 8.5″ x 2.0″ x 8.5″
At the time of writing, these top-of-the-range scales were
just £49.99.
Click here to check the current offer price.
Rapala X-Rap Peto 20cm / Spare 2 Tail Big predators Saltwater Fishing Lures 2020
Pike / Predator fly tying material, Silver Scales Big fish fibre 22 colours!
NEW 2019 Rapala X-Rap Otus Big Predator Fishing Lure 25cm 90g Gamefish XROU25
Item condition: New
Free shipping
Rapala X-Rap Otus 25cm 90g for Big predators Fishing Lure - NEW 2020!!!
Item condition: New
Ended: Aug 1, 21:57 GMT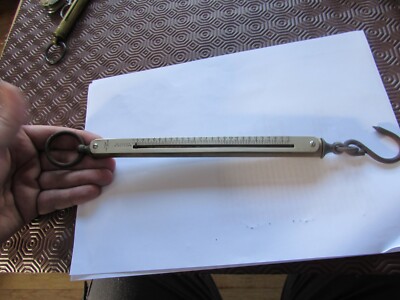 rare vintage Hardy alnwick big game nickel faced spring balance scales to 50lbs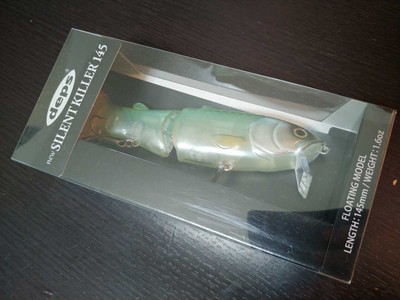 deps new Silent Killer 145 Ghost Scale hard lure freshwater big bait new K0303
Item condition: New
Free shipping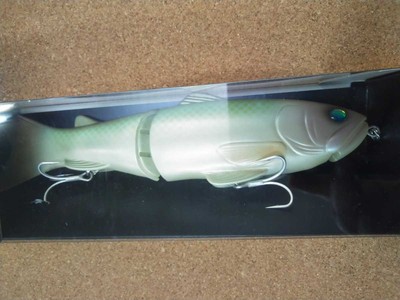 Deps slideswimer 250 # Deadly scale Big bait new Bass Snake Head Catfish YU0615
Deps new Silent Killer 145 Deadly Scale Big biat new Bass Snake Head Pike YU0705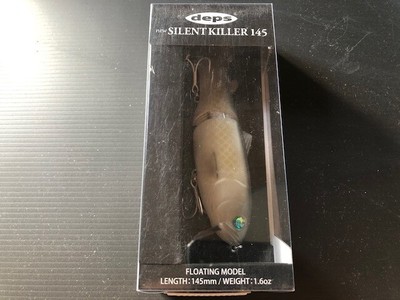 Deps new Silent Killer 145 Wild Scale Big biat new Bass Snake Head Pike YU0722