NEWS RELEASE
The process of buying a boat – be it new or second hand – can be a minefield, but these comprehensive guides will equip you with a wealth of valuable, sensible advice to help you select the right type of yacht or motorboat within budget, maximising your pleasure afloat.
Owners will gain expert advice on topics including:
the type of boat best suited to their needs

types of motorboat – their pros and cons

setting your budget – how the costs break down

the key elements of surveys – what to look out for

the legal requirements – choosing the appropriate insurance

finding a mooring or berth in the UK or abroad
Lively, modern and attractive and illustrated with colour photographs throughout, these guides are packed with checklists and insights from real owners who share their experiences. Armed with this book, would-be boat owners are far more likely to end up with the right boat for them!
Barry Pickthall is an award winning yachting journalist, photographer and author. A former boat builder and naval architect, he was yachting correspondent for The Times for 20 years, and he has written 18 books about sailing, including Blue Water Sailing and Going Foreign, both published by Adlard Coles Nautical.
Published by Adlard Coles Nautical
January 2012
Paperback – £14.99 each
Buying a Yacht: 9781408154182
Buying a Motorboat: 9781408154175
Cannon Ball Lead Quick Drop Sea Fishing Weight,Wreck Boat ,8oz Bulk Buy cod ling
Item condition: New
Free shipping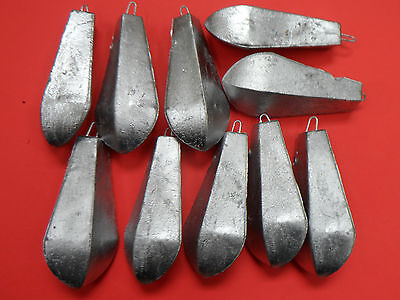 BOPEDO BOAT FISHING WEIGHTS 10 x 16 oz + 15 X 12oz SEA FISHING TACKLE BULK BUY
Item condition: New
Ended: Jul 23, 17:41 GMT
Boat weights, sea bomb, lead weights for boat fishing,10oz-16oz Bulk buy leads
Item condition: New
Free shipping