Internationally renowned angling
instructor and fly fisherman Charles Jardine has fulfilled a lifelong
ambition to join Hardy & Greys
Ltd.
The accomplished
artist, writer and creative fly tier grew up reading Hardy catalogues
and salmon fishing with his father, using Hardy tackle.
Now, he has been appointed consultant and Academy
Instructor with the Northumberland-based company and says he couldn't
be more delighted!
"I have worked for other
well-received companies but Hardy is something else," said Charles. "As
a child, I used to devour Hardy catalogues like other boys did comics.
Their tackle has always been part of my life and to work for them is a
dream come true – the pinnacle of my career to date!"
Hardy and Greys Managing Director, Richard Sanderson,
has brought Charles on board to give the company a greater presence at
events in the UK and to raise its international profile, particularly
in North America.
"We couldn't think of anyone
better to represent our company in these markets and are thrilled that
he has agreed to help us – especially with such enthusiasm," explained
Richard.
The company's newest recruit is in no
doubt about the enormity of his latest challenge but is confident he
can increase the Fly Fisherman's knowledge and appreciation of Hardy
and Greys.
Said Charles: "Hardy & Greys
products almost sell themselves because they are truly exciting and
anglers all over the world who are aware of them are very enthusiastic.
But it's a huge global market and there are countries where the name
isn't as well known. I am determined to expand the anglers awareness of
their products and brands."
Charles now lives
in Shropshire but grew up in Kent where he began fly-fishing at the age
of three and caught his first trout when he was six. Following in the
footsteps of his father Alexander, he is as interested in river
management and the husbandry of fish and as he is in catching them. And
he has passed on his love of the sport to his own son Alex who, at 17,
is a member of the England youth team.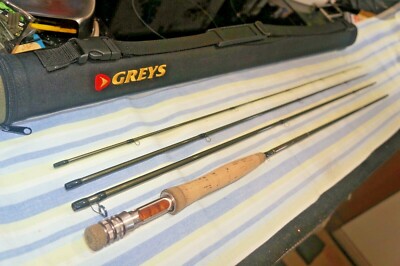 Greys Hardy GR70 Streamflex 11ft 3 Weight 4 pce Fly Rod
Item condition: Used
Ended: Jun 23, 02:44 GMT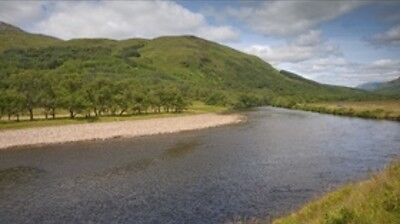 Scotland Salmon Fishing Lodge Holiday with Use of Hardy Sage Simms Abel Greys
Item condition: Used
Ended: Jul 2, 04:55 GMT
Free shipping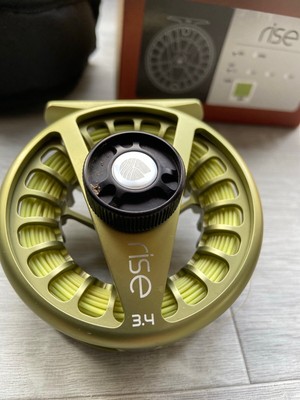 Readington Rise #3/4  fly fishing reel not sage ,hardy or greys 
Item condition: New other (see details)
Ended: Jul 7, 10:36 GMT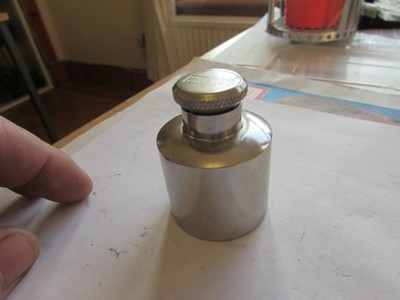 A1 stunning rare vintage Hardy alnwick zane grey big game fishing oil bottle
Item condition: Used
Ended: Jun 17, 17:57 GMT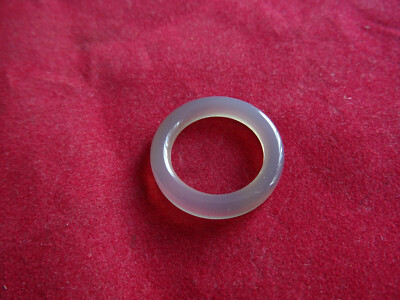 REPLACEMENT CLEAR/MILKY GREY AGATE LINE FOR HARDY ST. GEORGE FLY REELS
Item condition: Used
Ended: Jun 30, 16:38 GMT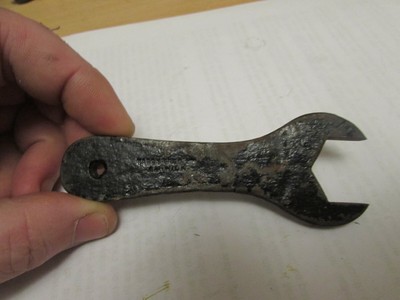 V rare vintage hardy reel rod spanner tool fortuna zane grey big game fishing
Item condition: Used
Ended: Jul 10, 18:11 GMT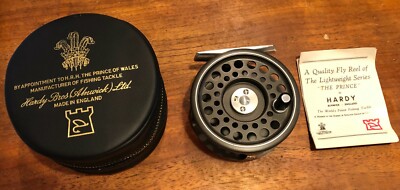 An unused, as new Hardy The Prince 7/8 fly reel with papers, original case & box
Item condition: New other (see details)
Ended: Jun 17, 21:54 GMT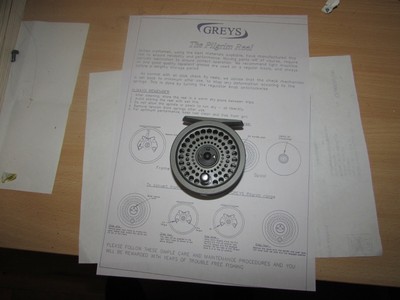 V good hardy greys alnwick pilgrim 3/4 trout fly fishing reel 2.75"
Item condition: Used
Ended: Jun 26, 01:32 GMT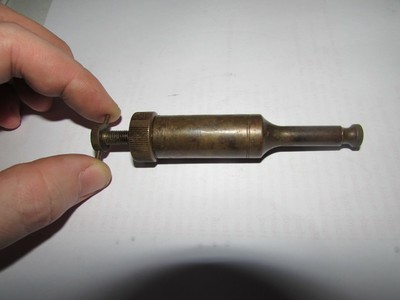 excellent rare vintage hardy alnwick big game zane grey grease oiler gun tool ,/
Item condition: Used
Ended: Jun 23, 17:48 GMT