Coleman News
Release


Reliable, rugged and economical to run –
these are just a few words to accurately describe the Dual Fuel
appliance range from Coleman. This robust range includes a variety of
single, double and triple burner stoves and powerful one and two mantle
lanterns that run from Coleman® fuel or unleaded petrol – the ideal
fishing partner, every time.
The
famous Coleman® Northstar® Lantern is the perfect companion for the
night-time angler. This ultra-bright lantern, with the capability to
deliver an exceptionally high light output, is designed with extremely
rugged and durable components for a longer lifetime. A fully fuelled
lantern will provide light for up to 14 hours, sufficient for a whole
night's fishing session on the beach, rock marks or lakeside.
The lantern is ideal for use
in adverse weather conditions as it can be lit at the push of a button
thanks to the electronic ignition and is fully adjustable from ambient
to bright lighting.
A strong carrying handle
provides safe illumination to and from those remote fishing hot spots
and there are no worries should the lantern be knocked over as it will
not flare once operated correctly for 1 minute – what a star!
Changing a mantle on the Northstar® is so simple, even
in windy conditions, thanks to the new InstaClip™ mantles – no need for
tying of mantle strings, just put in place, pull the tab and your new
mantle is attached.
The Northstar® Lantern runs
on Coleman® fuel or unleaded petrol, meaning you can rely on the
Northstar even when fishing in the most remote areas. If you're looking
for a lantern that's reliable, durable and easy to use, the Coleman®
Northstar® Lantern will exceed your expectations.
Available at major outdoor
stores and fishing tackle retailers. For further information, visit
www.coleman.eu or call 01275 845024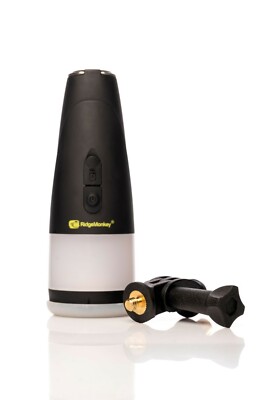 New RidgeMonkey Ridge Monkey Multi Lite Plus USB Rechargeable Lantern Torch
Item condition: New
Ended: Jun 17, 17:42 GMT
Free shipping
Sunblesa Magnetic Waterproof Remote Control Bivvy Light lite W Adapter
Item condition: New
Ended: Jun 16, 09:55 GMT
Free shipping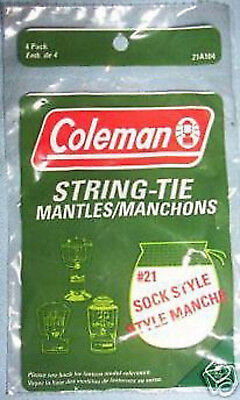 Coleman Powerhouse Lantern Mantles (4 mantles)
Item condition: New
Ended: Jun 18, 12:59 GMT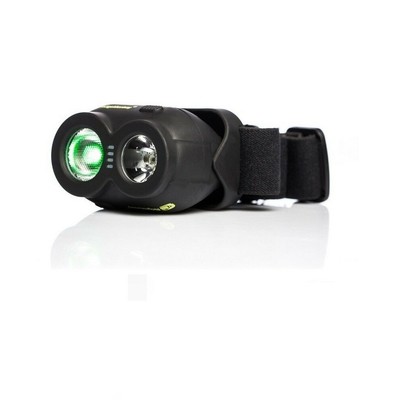 Ridgemonkey VRH150 Headtorch USB Rechargeable Headlamp Torch NEW Fishing
Item condition: New
Ended: Jun 24, 11:54 GMT
Free shipping
12v White Green Blue Led Underwater Submersible Night Fishing Light crappie Ice
Item condition: New
Ended: Jun 21, 22:10 GMT
Carplife Bird Scaring Torch Compact NEW Carp Fishing Bird Scaring Torch
Item condition: New
Ended: Jul 4, 12:56 GMT
Free shipping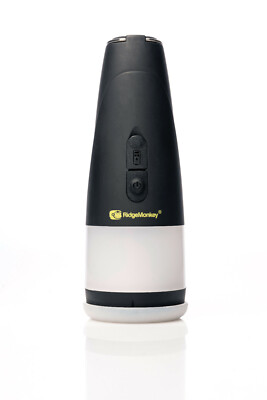 New RidgeMonkey Multi Lite Plus USB Rechargeable Lantern Torch - Ridge Monkey
Item condition: New
Ended: Jun 22, 16:12 GMT
Free shipping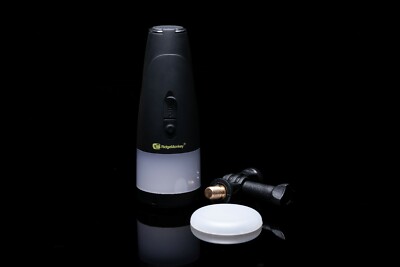 Ridgemonkey Multi Lite Plus Ridge Monkey RECHARGEABLE TORCH & LANTERN
Item condition: New
Ended: Jun 17, 14:04 GMT
Free shipping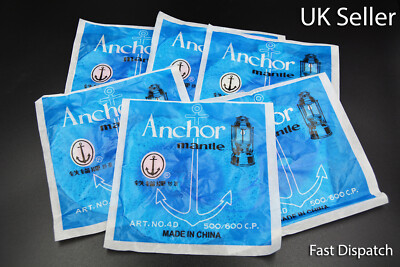 6 X ANCHOR Lamp mantles 500/600 CP Fits HIPOLITO AND PETROMAX lanterns
Item condition: New
Ended: Jul 12, 10:40 GMT
Free shipping