Mario Bigon and Guido Regazzoni
News Release
Originally selling over 19,000 copies, this is the definitive guide to all the knots you will ever need to know.
Whether you are a creature of the outdoors, spending every spare second climbing, sailing, fishor or camping, or someone who is simply fixated by the huge number of different ways to tie a piece of rope, this book is a essential handbook to pack in your luggage.
With everything from everyday knots to decorative and applied knots, this indispensable pocket guide reveals what each knot looks like, where you can use it and how to tie it. Each comes with a short introduction, easy to follow instructions and full-colour step-by-step photographs – 647 in total – showing you how to tie it.
There is also a beginning chapter on different types of rope and the situations where they can be used, for example whether they are flexible, tough or water resistant. There are also sections devoted to knots used for shortening ropes, those used as tackles for lifting and moving weights such as the Monkey's Fist, and importantly, knots that can be tied with only one hand for emergency situations.
This compact and practical illustrated handbook spans simple knots like the Loop Knot, sewing knots like the Overhand Knot, climber's knots such as the Figure-Of-Eight Knot, applied knots used to make rope ladders or netting, and beautiful ornamental knots.
The ideal pocket reference book for craft lovers and outdoor adventurers, The Complete Guide To Knots will have you mastering all sorts of knots with the utmost ease and confidence. Prepare to wow those around you with your knowledge and dexterity!
Cover price is £9.99, but you will find it a lot cheaper if you click here.

Fast Knot Tool Fishing Nipper Fly Line Clippers Tie Nail Knot Tying Useful Tool
Item condition: New
Ended: Mar 11, 10:07 GMT
Free shipping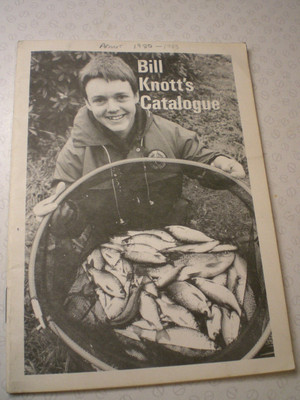 A SCARCE BILL KNOT ADVERTISING FISHING CATALOGUE UNDATED BUT CIRCA EARLY 1980'S
Item condition: Used
Ended: Feb 16, 21:50 GMT
Free shipping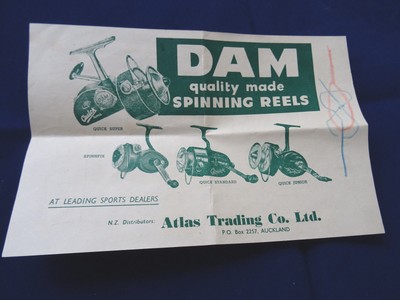 SCARCE VINTAGE DAM ADVERTISING SHEET SHOWING D.A.M FISHING REELS, KNOTS AND LINE
Item condition: Used
Ended: Mar 4, 00:09 GMT
Free shipping
Useful Quick Knot Tying Tools Fishing Clippers Line Cutter Nippers Gadgets one
Item condition: New other (see details)
Ended: Feb 25, 11:34 GMT
Free shipping

Blood knot stories,Pete Fromm, 1998 1st edition, twice signed fishing book &...
Item condition: Used
Ended: Mar 3, 11:41 GMT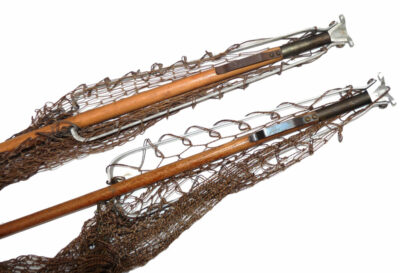 2 Vintage wood handle alloy folding head trout landing nets waxed knotted mes...
Item condition: Used
Ended: Feb 28, 08:09 GMT

3 Hardy soft back booklets, "The Hardy Book Of Flies" Knots and another 4 col...
Item condition: Used
Ended: Mar 9, 09:03 GMT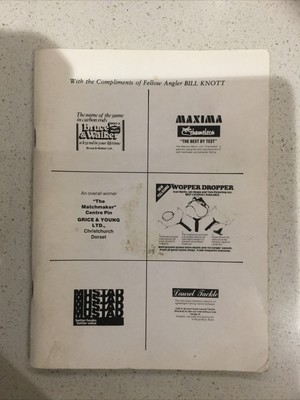 FURTHER REDUCED TO SELL - 1983 BILL KNOT FISHING TACKLE CATALOGUE 37 Years Old!
Bids: 0
Item condition: Used
Ended: Feb 19, 16:10 GMT
Quick Nail Knot Tying Tool & Loop Tyer Hook Tier for Fly Fishing Tackle Useful F
Item condition: New other (see details)
Ended: Feb 21, 21:26 GMT
Free shipping