A flotilla of colourful kayaks lined the shore at Mudeford Spit, Dorset
on September 1st for the latest kayak fishing demonstration day
supported by Johnson Outdoors UK. Following the day there was also
going to be some serious kayak fishing because Richi Oliver of Extreme
Kayak Fishing had organised a week long conger hunt. "People are coming
from all over the country to take part," said Richi. "The event was
promoted by the website Anglers Afloat and has proved so popular that
next year we'll have to book double the accommodation!"
For the demonstration day, which was also supported by Crazywater, the
watersports specialist retailer based in Highcliffe, a wide range of
the latest Ocean Kayak models were on display. Fully rigged fishing
kayaks were on show and there was plenty of advice for anyone who
wanted to get started in the sport. "This sort of event allows us to
bring the sport to the general public and it's been unbelievably
successful," added Richi. "There's been lots of interest from people
watching, plus the opportunity for anybody to take up a paddle and have
a go."
The idea for the conger hunt came to Richi following the success he had
catching them in the area last year. Other kayak fishermen were keen to
have a go and he saw it as a great way to promote a sport he's
passionate about. "The appeal of kayak fishing to me is the tranquility
and freedom it gives you," said Richi. "You can usually launch your
boat free of charge and car-top it without the need for trailers. It
can be a one-man operation – or you can go out fishing with a load of
buddies." During this hunt the congers will be released back into the
sea after being caught.
Angling advice or paddling for fun
The Prowler 13, the Caper, the Drifter, the Yak Sport, the Malibu Two and the Scupper Pro were just some of the Ocean Kayak sit-on-tops available. One new fishing kayak in particular was attracting a lot of attention – the new and very fast Prowler Tridentâ"¢ 15. It has a roomy cockpit, excellent stowage facilities and is packed with features including the first ever Sonar Shieldâ"¢. This provides storage for a fishfinder in an enclosed pod and the cover then acts as shield to protect the fishfinder when it is operational.
For the latest designs from Ocean Kayak, and other great new recreational products from Johnson Outdoors UK, visit stand B054 at the Southampton Boat Show 14- 23 September, 2007.

Conger Hunt Event organiser Richi Oliver with kayak fishing enthusiast and kayaking instructor Paul Fennell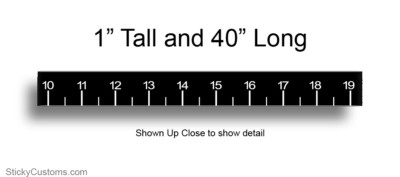 40" Black Fishing Ruler Sticker Measuring Tape Fish Boat Decal Kayak Measure Yak
Item condition: New
Ended: Jun 27, 06:05 GMT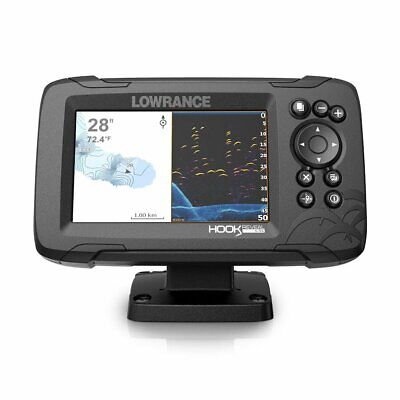 Lowrance HOOK Reveal 5x SplitShot And GPS Plotter Fishfinder Boat|Kayak|Dinghy
Item condition: New
Ended: Jul 3, 22:32 GMT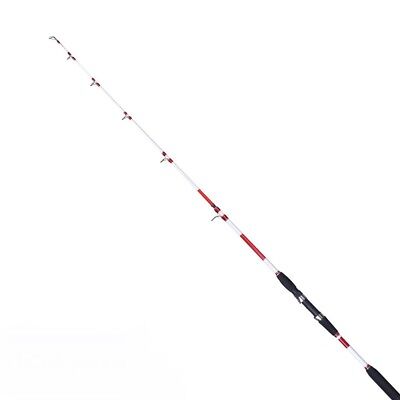 Shakespeare Omni 5ft Kayak Rod 8-12lb NEW Boat Kayak Sea Fishing Rod
Item condition: New
Ended: Jul 5, 08:28 GMT
Free shipping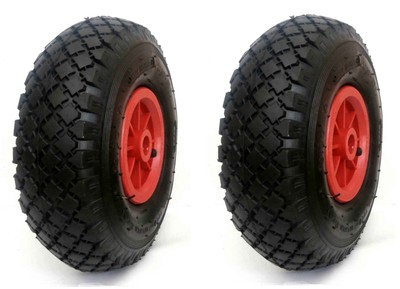 2 x 260mm (10") Pneumatic Wheels. 20mm bore. Canoe/Kayak Trolley, Fishing Box*
Item condition: New
Ended: Jul 4, 17:01 GMT
Free shipping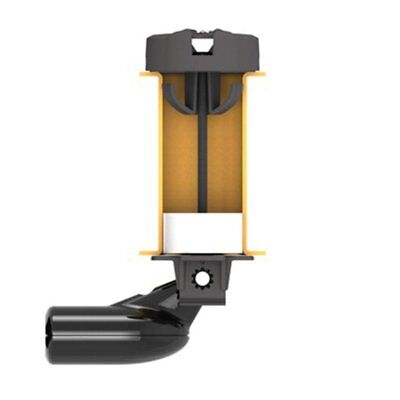 Lowrance Kayak Scupper Transducer Mount
Item condition: New
Ended: Jul 13, 06:57 GMT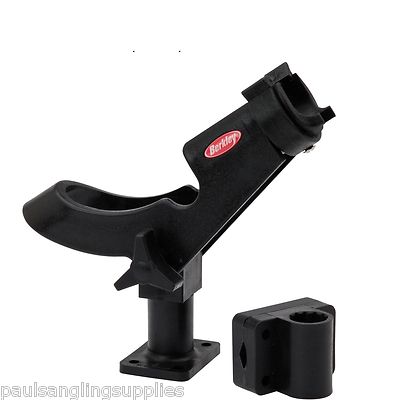 Berkley Fishing Rod Holder BRH For Boat or Kayak 1318294
Item condition: New
Ended: Jul 7, 19:35 GMT
Free shipping
Crab Lobster & Crayfish Snare Trap Cage Pot Sea Pier Kayak Fishing Crabbing
Item condition: New
Ended: Jul 10, 15:26 GMT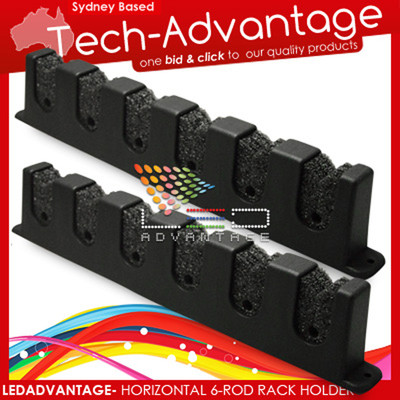 BRAND NEW 6-ROD HORIZONTAL FISHING HOLDER STORAGE RACK - BOAT/YACHT/GARAGE/KAYAK
Item condition: New
Ended: Jun 18, 09:40 GMT
4 x SIDE MOUNT BLACK PLASTIC STRAIGHT ROD HOLDERS - Boat/Fishing/Tinny/Kayak
Item condition: New
Ended: Jun 24, 03:58 GMT