2012 Marine Ltd's
(www.2012marine.com) new 'Vampire' 7.8 metre Commercial Rib
from Ribcraft, is fitted with the groundbreaking 300hp Suzuki 4-stroke
engine – ideal for long-range event support and commercial work, says
Greg Marsden, Managing Director of 2012 Marine which provides
specialist charter and event support solutions.
"'Vampire' is a metre longer than our previous
Ribcraft and if we had not been able to fit the new 300hp, we would
have either used a single Suzuki 250hp or twin 175hp engines. Twin
engines would have meant carrying more fuel and 55% more weight
onboard," he says. "The 300hp is only 10kg heavier than the 250hp, it
has reduced drag, additional power and is fuel-efficient so it was the
obvious choice. It also has the benefits of reduced servicing costs
that come with a twin set-up.
"Suzuki's new
precision control system is also impressive. The engine is responsive,
with no perceived lag, and gives the skipper a positive feeling of
control," he adds.
'Vampire' also incorporates
Ullman Dynamic Seating and the latest integrated electronics from
Raymarine, including RADAR, AIS and the Wireless life tag system. It
also has the ability to show Suzuki engine management data on the C
& E series plotters.
The boat has
already supported the Round the Island race and will be the lead
support boat for the Bladerun Rally from 25-28 July, (www.Bladerun.com) when 30 teams of
celebrities, businessmen and adventurers cross the Channel from
Ramsgate to Amsterdam.
Support for the world
record attempt by the greatest number of windsurfers ever to cross the
Channel is penciled in for 'Vampire' later this year. It is also hoped
that the boat will take part in the Round Britain Race in 2008.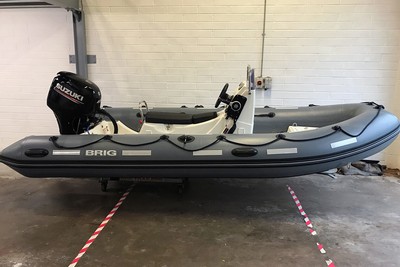 'NEW' BRIG Falcon 450HS Safety Boat Rib - Suzuki 40hp Four-stroke outboard
Item condition: New
Ended: Feb 18, 08:05 GMT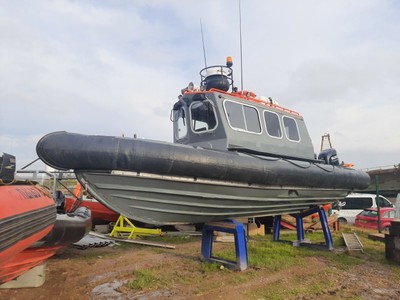 Halmatic Arctic 28 Cabin RIB - Suzuki Twin 300hp Outboards - less than 10hrs use
Item condition: Used
Ended: Mar 6, 15:54 GMT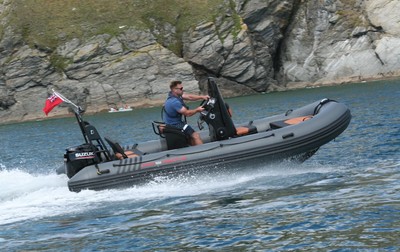 EXCEL VIRAGO 520 ALUMINIUM RIGID INFLATABLE BOAT RIB WITH SUZUKI 100HP
Item condition: New
Ended: Feb 26, 18:09 GMT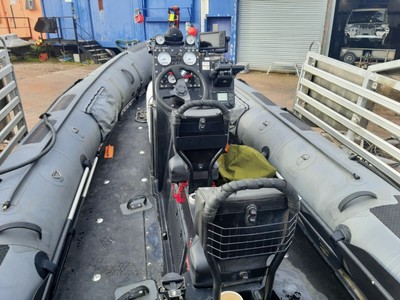 Halmatic Arctic 24 RIB - Suzuki Twin 140hp Outboards
Item condition: Used
Ended: Mar 7, 10:58 GMT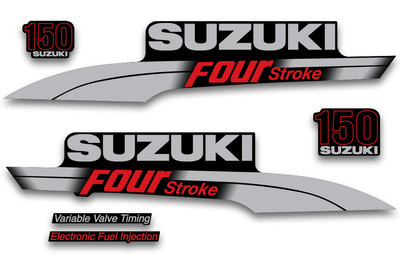 Outboard Engine Sticker Suzuki 150hp FourStroke Marine Decal Kit For Boat Motor
Item condition: New
Ended: Feb 24, 23:47 GMT

Suzuki GSX-S750 2021 COLOURS LOW RATE PCP/HP
Item condition: New
Ended: Mar 8, 20:10 GMT

2021 Suzuki GSXS750 Low rate PCP and HP
Item condition: Used
Ended: Mar 3, 20:36 GMT

Suzuki GSX-S125 all colours available. 7.9% APR HP/PCP FINANCE AVAILABLE.
Item condition: New
Ended: Mar 7, 12:47 GMT

Suzuki GSX-S125 Moto GP NOW AVAILABLE ON SUZUKI'S 7.9% APR HP/PCP FINANCE
Item condition: New
Ended: Mar 7, 12:48 GMT