This April and May, Discovery Real Time Extra is dedicating every single second to the great British passion that is fishing. Tune in for some of the best angling adventures, presented by a host of the country's most famous fishing faces:

HENRY GILBEY DAY
Sunday 1st April
Henry Gilbey is one of television's most energetic and enthusiastic fishing presenters. Catch him not only in classic episodes of Fishing on the Edge, but also in both series of Wild Fishing with Henry, where he leaves his comfort zone behind and heads to the remoteness of arctic Norway and also the deserted beaches of Mozambique.

TOTALLY MATT HAYES WEEKENDS
6th – 9th April / 5th – 7th May
Two weekends are dedicated to the fishing legend that is Matt Hayes. In April Matt casts off in episodes of Total Fishing, Mainstream with Matt Hayes and Record Breaking Fish. He can also be found in the Greater Rod Race, alongside his frequent angling companion Mick Brown. The pair travel from the west coast of Ireland to the east coast of England visiting the very best fishing locations that can be found along the way, with the challenge to catch as many fish in weight as miles travelled.

JOHN WILSON WEEKENDS
21st – 22nd April / 19th – 20th May
The name John Wilson is synonymous with angling, and Discovery Real Time Extra has two weekends dedicated to his fishing prowess. Tune in for classic episodes of Go Fishing, plus John Wilson's Fishing Safari, which takes him across the globe in search of the most exhilarating and acrobatic species of fish that can be caught on rod and line including the bronze whaler shark, wels catfish, tiger fish, alestes and nile perch.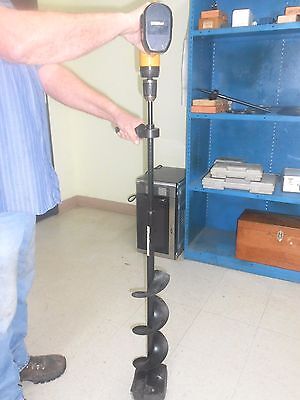 STRIKEMASTER ICE FISHING AUGER DRILL ADAPTER (THREADED MOUNTING) TOP QUALITY
Item condition: New
Ended: Jun 28, 18:13 GMT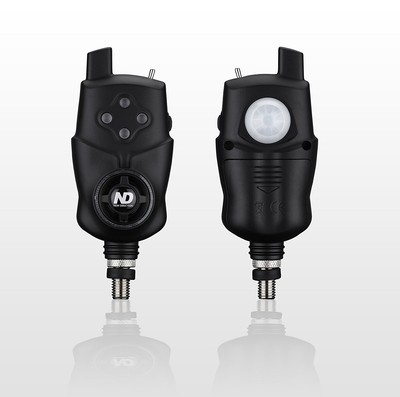 ND Tackle Wireless Anti-Theft Security Alarm Th9s Motion Detector Carp Fishing
Item condition: New
Ended: Jun 14, 07:19 GMT
Free shipping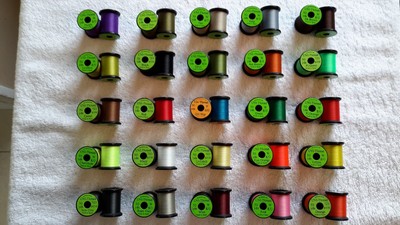 "Uni-Thread Combo, 8/0.. 50 yd Spool...Fly Tying, Floss. Wire. Tinsel. Mohair.Th
Item condition: New
Ended: Jun 26, 23:37 GMT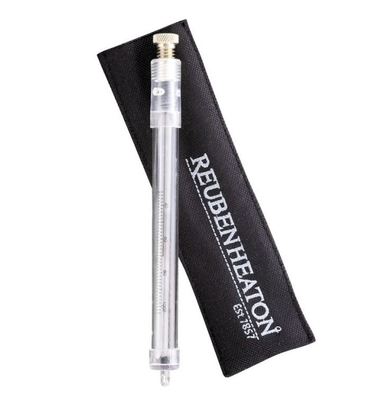 Reuben Heaton NEW Fishing Standard Casting Water Thermometer + Case
Item condition: New
Ended: Jul 12, 08:49 GMT
Free shipping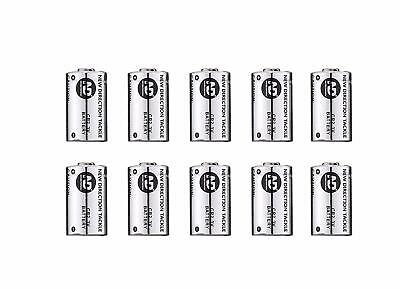 ND TACKLE 10 X CR2 Batteries 3V Lithium Battery for K9s/R9s/Th9s Bite Alarm
Item condition: New
Ended: Jun 19, 06:56 GMT
Free shipping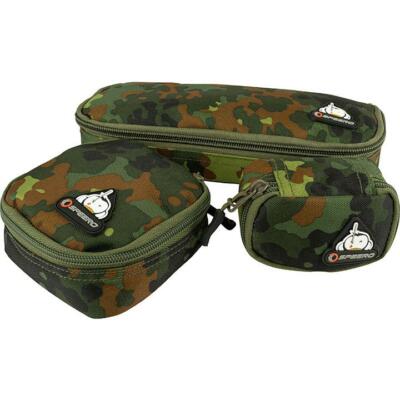 Speero Monkey Climber Flecktarn Pouches Kit
Item condition: New
Ended: Jul 6, 10:05 GMT
Free shipping
Speero Alarm Pouch Dpm 0r Olive
Item condition: New
Ended: Jun 17, 19:58 GMT
Free shipping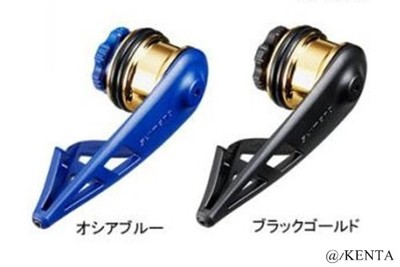 Shimano Bobbin Winder Heavy Type Oshia Blue TH-202N From Japan F/S epacket
Item condition: New
Ended: Jun 21, 22:47 GMT
Free shipping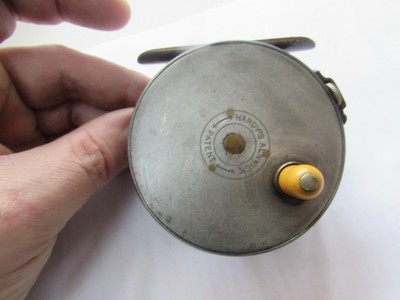 rare vintage early hardy alnwick alloy perfect trout fly fishing reel 3 + 1/8th"
Item condition: Used
Ended: Jun 26, 22:35 GMT