Game Fishing Supplies
3-4 Fawcetts Yard
morpeth
(01670) 510996
opening times
Mon-Thurs 09.00-17.00
Fri 09.00-18.00
Sat 08.00-18.00
Sun 08.00-12.00
NOTE: The owner (Ian Woods) will give 10% discount on fishing gear (excluding bait) to NESA members – so be sure to mention that you're a NESA member when you go there.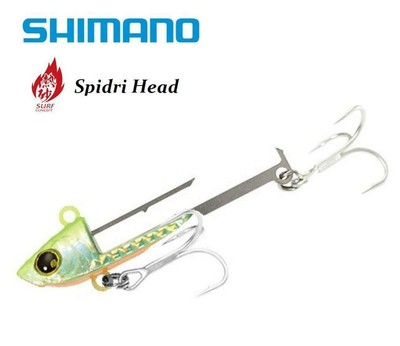 Shimano Nesa Spidri Head 28g Jig Head OO-028K - 05T : Gold Color- Combined Shipp
Shimano Nesa Break Liner OO-228N/OO-221N Jig Head- Combined Shipping!!
Shimano Nesa Dolphin Kicker 4.0inch Soft Worm- Combined Shipping!!