A bait that is becoming more popular in the North East is the squid and worm cocktail.
Lugworm is placed on the hook first (preferably black lug) and slid up the trace. The squid is then secured by passing the hook through the flesh 2 or 3 times and finally wrapped with baiting elastic.
Don't be mean with this particular bait. Use 3 or 4 large worm and either all of the tentacles and innards of the squid or a large strip from the body. Make sure the hook point is clear. Ragworm can be used instead of lug and an alternative to the squid could be razorfish.
Bait For Sale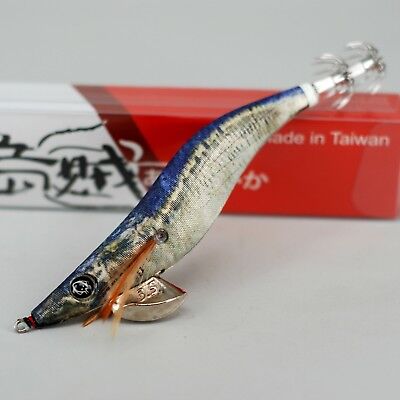 RUI Squid Jig GS04 PILCHARD Egi Fishing Lure Size 3.5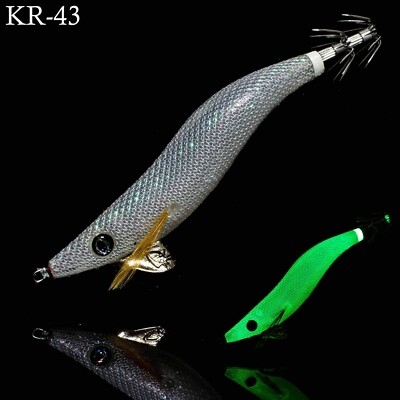 RUI Squid Jig White UV Clear Glow AKA TERMINATOR Egi Fishing Lure Size 3.5
Item condition: New
Ended: Jul 27, 11:23 GMT
Fish Oils / Liquids 1ltr - Fishing Bait, Carp, Bait Dip, PVA Friendly, 1 Litre
Item condition: New
Free shipping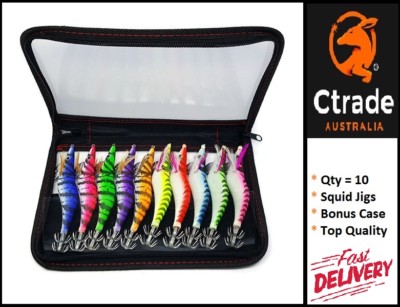 10x Squid Jigs 3.5 Japanese Cloth Bait Jig Lure With Tackle Bag Glow Egi Lures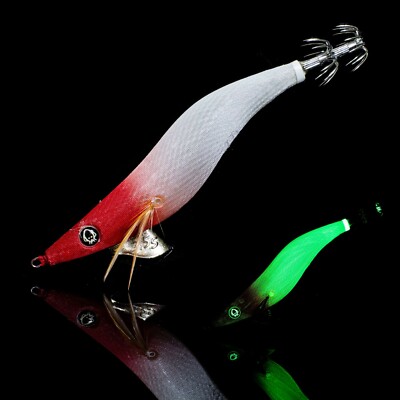 RUI SQUID JIG CLASSIC RED HEAD NEW GLOW EDITION SIZE 3.5 EGI FISHING LURE
Item condition: New
Ended: Jul 27, 07:40 GMT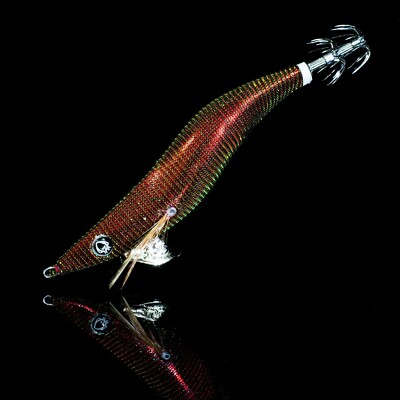 RUI SQUID JIG THE HULK GREEN TURN GOLD RED BELLY SIZE 3 EGI FISHING LURE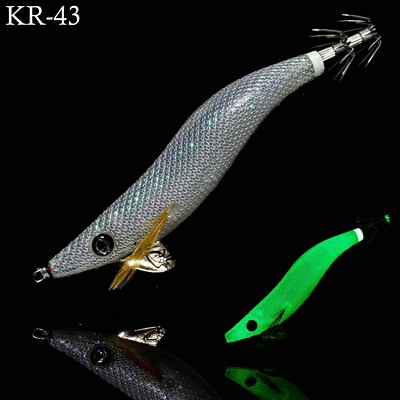 RUI Squid Jig White UV Clear Glow AKA TERMINATOR Egi Fishing Lure Size 3.0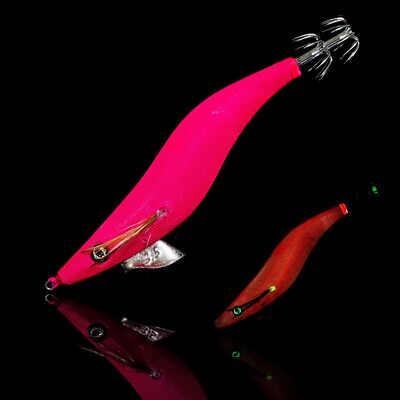 RUI SQUID JIG PINK LADY SIZE 3.5 GLOW EGI FISHING LURE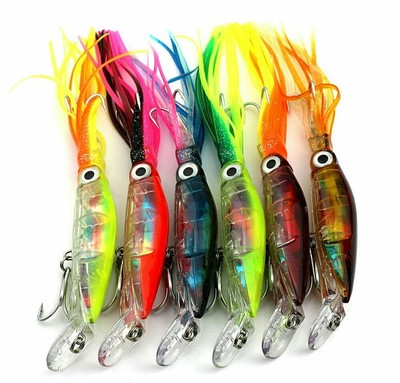 6 x ZORI SQUID SKIRTS TROLLING BAIT HARDBODY FISHING LURE TUNA MARLIN KINGFISH