Mussel and crab baits need to be "tied" to the hook if a cast of any distance is required.
By far the most effective method is by using fine baiting elastic, available from most tackle shops. The mussel should first be placed on the hook by passing the hook through the tongue and circular grizzle of each mussel.
Baiting elastic is then wound around the bait quite tightly to form a cocoon around the bait. Make sure the barb is left uncovered. Crab should first have the hook passed in and out of the leg sockets and body before wrapping.
Bait For Sale
Liquid Particle Feed With Boilie Crumb Carp Coarse Fishing Boilie Bait Glug Dip
Item condition: New
Free shipping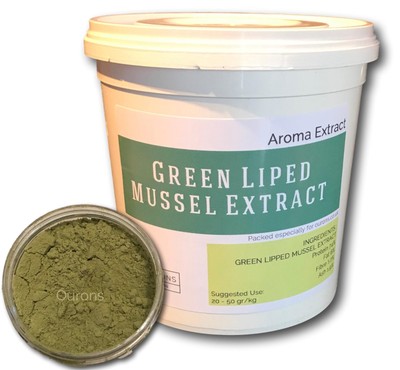 Green Lipped Mussel Extract 350gm Tub - GLM Aroma - New & Exclusive Fishing Bait
Item condition: New
Free shipping
SAC™ Powder Crab Krill GLM Shrimp Anchovy Squid ++ Fishing Bait ingredients 10g
Item condition: New
Ended: Jul 28, 01:53 GMT
Free shipping
Green Lipped Mussel & Bloodworm Mix Sinking Feeder Pellets 5mm Carp Fishing Bait
Item condition: New
Free shipping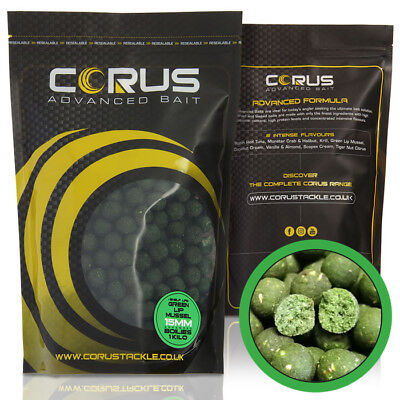 1kg 15mm Boilies Corus Bait Green Lip Mussel Fishmeal Baits Carp Fishing Baits
Item condition: New
Free shipping
Corus Carp Fishing New Bait Glug Liquid Additive Krill Scopex Robin Red Vanilla
Item condition: New
Free shipping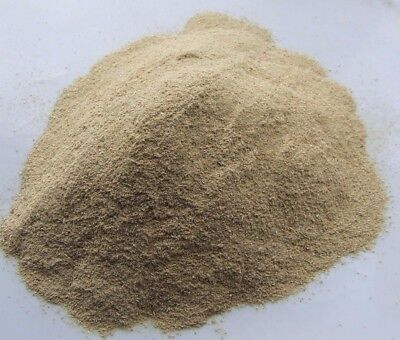 GREEN LIPPED MUSSEL POWDER FOR BASE MIXES AND SPECIAL HOOK BAITS 50G
Item condition: New
Ended: Aug 2, 16:47 GMT
Free shipping
Frozen Mussels - Frozen Sea Fishing Bait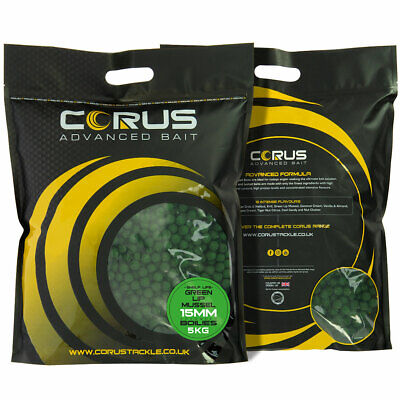 5kg Bag Of Corus Green Lip Mussel Shelf Life 15mm Boilies For Carp Fishing Baits
Item condition: New
Free shipping