Judges at
the British Invention Show thought Fred Meilak's angling aid was a
'reely' good idea and it earned him a Gold
Award.
Like many
anglers Fred has suffered numerous cuts and burns from using his thumb
to control the spool when casting and came up with the Multiplier
Fishing Reel Spool Controller to prevent this.
His invention is ingenious in its simplicity. The device made from
a plastic and nylon compound snaps onto the butt of the rod and a lever
that protrudes over the spool is pressed by the thumb and acts as the
brake.
The device not only protects the thumb
but also provides anglers with a better grip said Fred who is an avid
sea fisherman.
Fred from New Quay has been
helped and supported byf the Wales Innovators Network (WIN) which is
funded and run by the Welsh Assembly Government.
He joined thirteen other inventors from Wales to promote
his simple but effective thumb guard at the British Invention Show –
and every Welsh exhibit won an award.
Ieuan Wyn
Jones, Minister for the Economy and Transport, congratulated the
inventors on their success.
" They have done
outstandingly well – and as they say – everyone is a winner. Their
success and the high profile surrounding this exhibition will certainly
help them in their bid to commercialise their innovative products and I
know the Wales Innovators Network will continue to work and support
them and help them maximise all commercial opportunities."
Fred now hopes his invention will catch the eye of
potential manufacturers and is looking for licensing, marketing and
distribution opportunities.
Sixty two year old
Fred explained that thumb injuries tend to be an occupational
hazard when using a multiplier reel.
"The
multiplier reel is a free spinner- so when you cast, the spool starts
spinning and the line plays out – but once the lead hits the
water you have to stop the spool. The only effective way to do this is
to press down on the spool with your thumb.
"The
cast can be quite fierce and the spool spins incredibly fast which can
cause a nasty burn if you use your thumb as a brake. There's nothing on
the market to protect your thumb despite the fact that millions of
people fish and suffer from these injuries regularly."
His device has been patented with a funding
contribution being provided by WIN to support the initial
costs, Fred hopes to catch the interest of fellow anglers.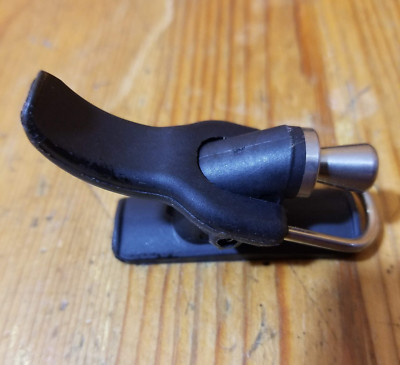 Breakaway Style Sea Fishing Cannon Clip Thumb Button Fixed Spool Casting trigger
Item condition: New
Ended: Jul 1, 01:38 GMT
Free shipping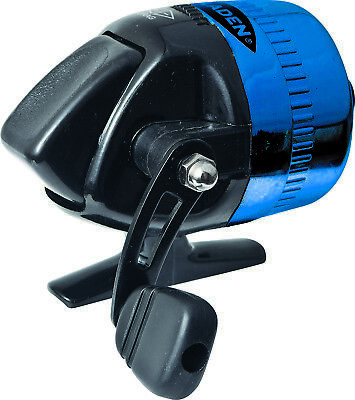 New Fladen 2240 Spin Thumb Cast Closed Face Fishing Reel Coarse Spinning + Line
Item condition: New
Ended: Jun 14, 12:15 GMT
Free shipping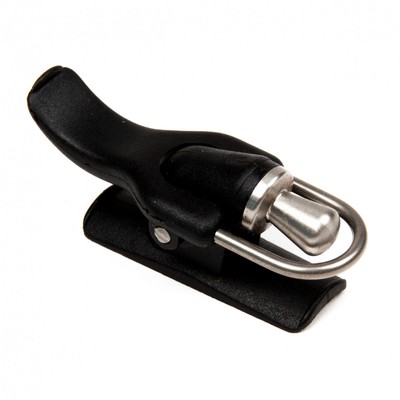 Sea Fishing Casting Trigger/ Cannon Clip/ Thumb Button/ Fixed Spool Casting Aid
Item condition: New
Ended: Jun 19, 07:42 GMT
Free shipping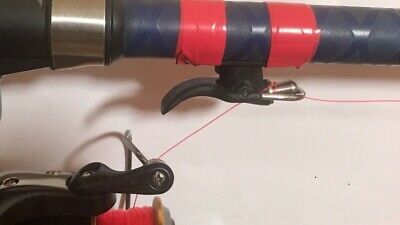 Sea Fishing Casting Trigger/ Cannon Clip/ Thumb Button/ Fixed Spool Casting Aid
Item condition: New
Ended: Jun 27, 00:57 GMT
Free shipping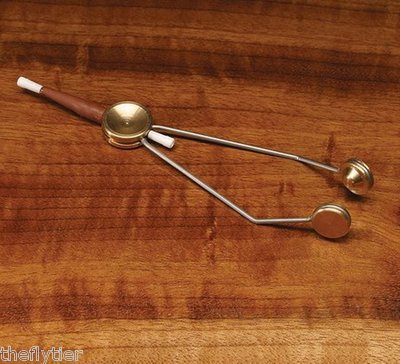 STONFO MAXI BOBBIN Nicely Balanced with thumb rest!! --fly tying tool
Item condition: New
Ended: Jul 10, 20:27 GMT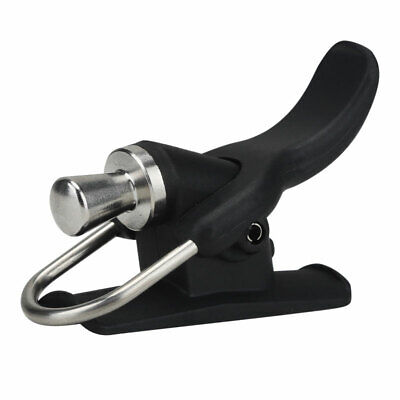 Sea Fishing Casting Trigger/ Cannon Clip/ Thumb Button/ Fixed Spool Casting Aid
Item condition: New
Ended: Jun 15, 09:40 GMT
Free shipping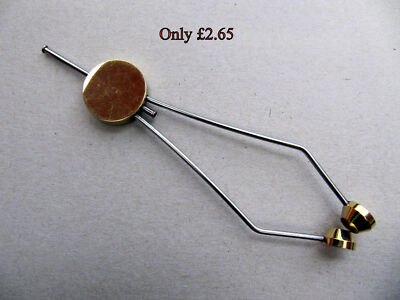 THUMB BOBBIN HOLDER WITH FLUTED TIP FOR FLY TYING
Item condition: New
Ended: Jun 14, 10:22 GMT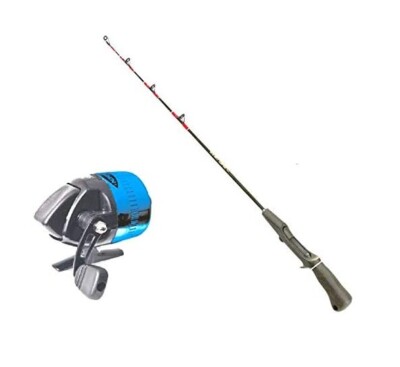 Kayak One Piece Trigger Fishing Rod (75cm) and Thumb Release Spincast Reel
Item condition: New
Ended: Jun 28, 12:09 GMT
Free shipping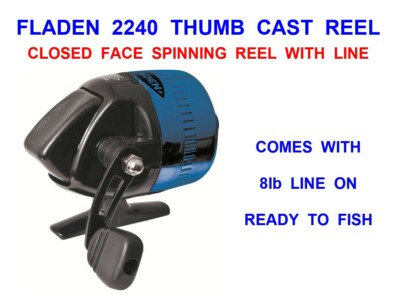 FLADEN 2240 THUMB CAST REEL WITH LINE ON CLOSED FACE SPINNING REEL SEA COARSE
Item condition: New
Ended: Jun 18, 17:19 GMT
Free shipping