A slack line bite shows in exactly the same way when you are using a plain lead. The only difference being that your rod may not have the initial curve as it does with a grip lead. The procedure to follow is the same as above.
Question: How do I know it's a fish that has produced the slack line and not the tide?
Answer: If the tide was responsible for picking up your lead then your line would travel with the tide. Your line would remain tight even if washed up further down the beach. Breaking loose doesn't produce slack line.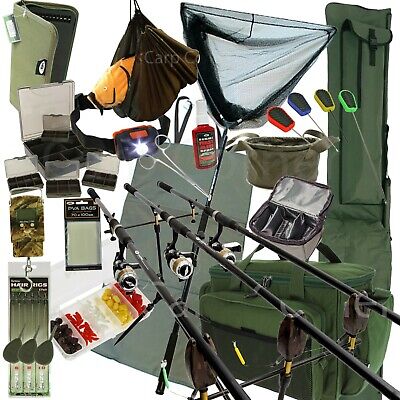 Complete Carp Fishing Set Up + 3 Rods Reels Alarms Luggage Tackle Holdall Bait
Item condition: New
Ended: Aug 1, 07:27 GMT
Free shipping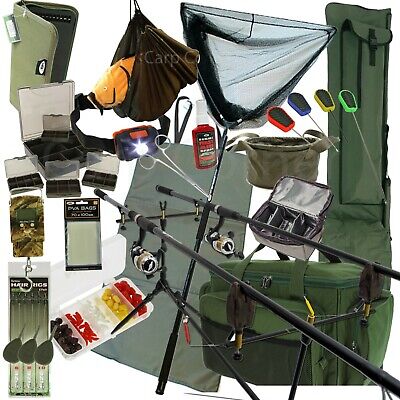 Complete Carp Fishing 2 Rod And Reel Setup Alarms Pod Mat Net Bag Tackle Luggage
Item condition: New
Free shipping
NON TOXIC CAMO EGG SHOT GAME COARSE CARP FISHING HOOK LINE LINK WEIGHTS LEADS
Item condition: New
Free shipping
IN LINE OVAL EGG LEAD SINKER MOULD 12gr or 15 gr
Item condition: New
Free shipping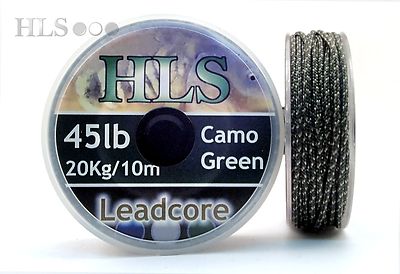 LEADCORE - 45lb Camo Green x 10m. Spooled lead core carp leader line - HLS
Item condition: New
Free shipping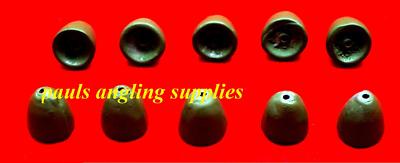 10 TFT Flying Back Tracks / In Line Carp Fishing Leads for rod reel set up
Item condition: New
Free shipping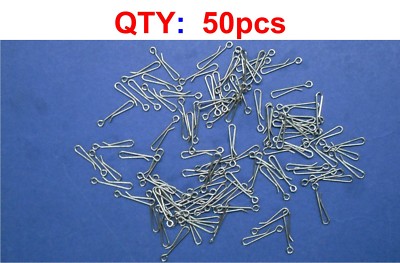 50 GENIE TYPE RIG LINKS FOR SEA FISHING LINE FAST EASY LEAD LINK BAIT CLIP RIGS
Item condition: New
Free shipping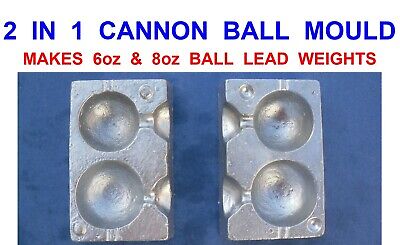 2 IN 1 CANNON BALL MOULD 6oz & 8oz SEA FISHING LINE QUICK DROP BOAT LEAD WEIGHTS
Item condition: New
Free shipping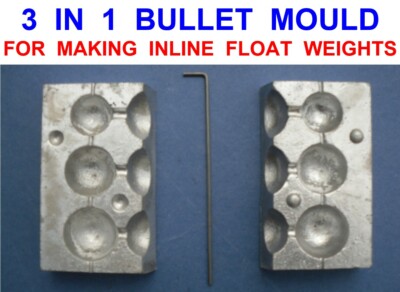 3 IN 1 IN LINE BALL BULLET MOULD SEA GAME COARSE LEAD WEIGHT PIKE FLOAT FISHING
Item condition: New
Free shipping