The maps are simply a guide to where the better known marks are in that particular area.
Catch reports from the below marks would be most welcome particularly with a photo. Thanks to Alan Charlton for aerial photos.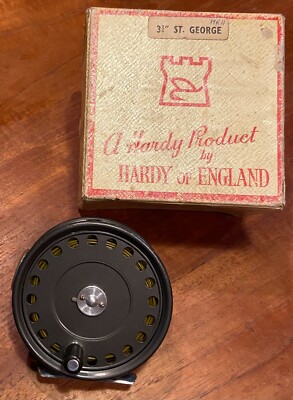 A very good Hardy St. George 3 ¾" Mark 2 Reel with Makers original box (RHW).

Dace: The Prince of the Stream, Dr Mark Everard, 2011 signed 1st edition fish...
Item condition: Used
Ended: Mar 27, 11:57 GMT
STUDIO OCEAN MARK NO LIMITS CUSTOM SPOOL NL15ST4500RC
Item condition: New
Ended: Apr 7, 05:47 GMT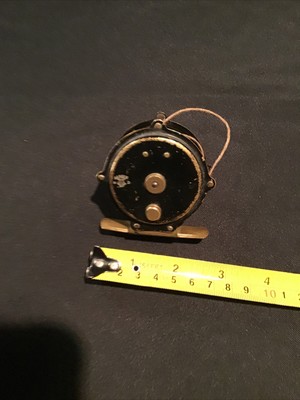 VINTAGE BRASS FRENCH FERAY MAKER MARKED FISHING REEL WITH RATCHET. ST ETIENNE.
Item condition: Used
Ended: Apr 12, 21:51 GMT