The maps are simply a guide to where the better known marks are in that particular area.
Catch reports from the below marks would be most welcome particularly with a photo. Thanks to Alan Charlton for aerial photos.

Dace: The Prince of the Stream, Dr Mark Everard, 2011 signed 1st edition fish...
Item condition: Used
Ended: Jul 27, 11:57 GMT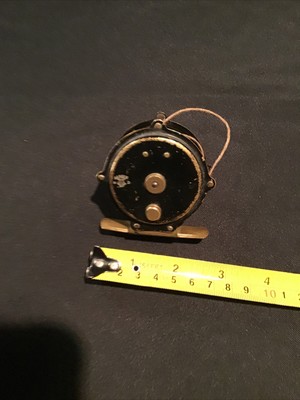 VINTAGE BRASS FRENCH FERAY MAKER MARKED FISHING REEL WITH RATCHET. ST ETIENNE.
STUDIO OCEAN MARK NO LIMITS CUSTOM SPOOL NL15ST4500RC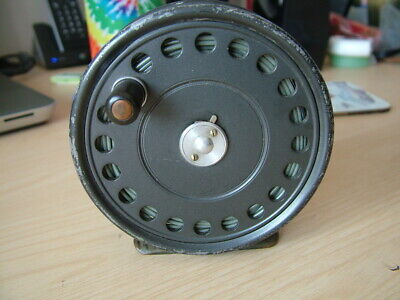 Vintage Hardy Brothers St John 3 7/8" Sea Trout/Salmon Fly Reel. Minor Rub Marks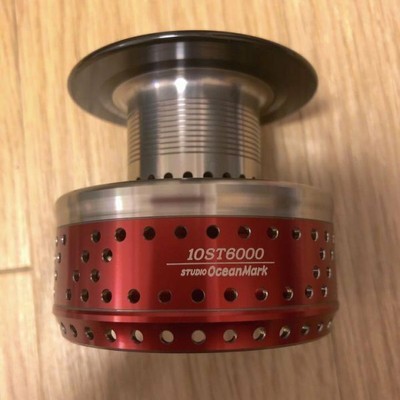 Secondhand Studio Ocean Mark 10St6000-R
Item condition: Used
Free shipping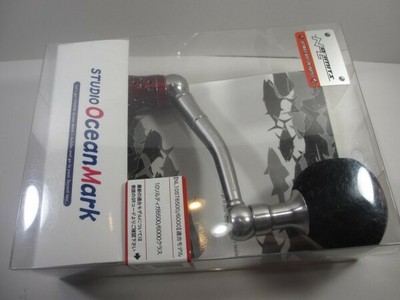 Studio Ocean Mark Norimitz Nl10St 6500/6000 Handle 10 Saltiga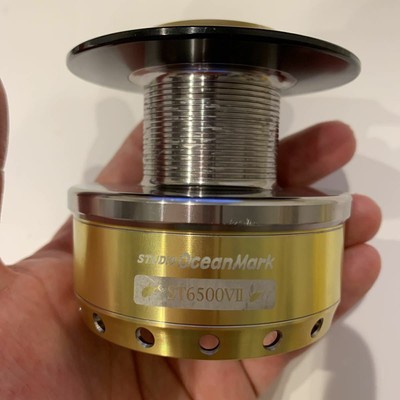 Studio Ocean Mark St6500V Spool Saltiga Popular Colors H7 Bundling Possible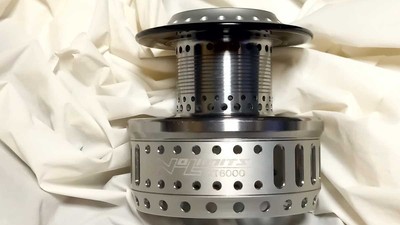 For Daiwa Studio Ocean Mark Norimitz No Limits St6000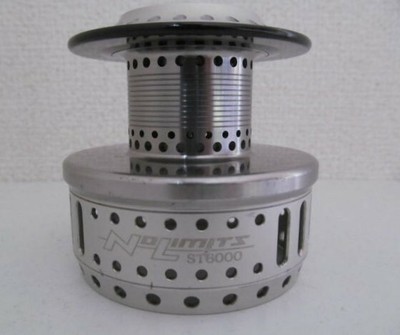 Oceanmark Studio Ocean Mark No For Limits Nolimitz St6000Daiwa