The Solar Centre (www.thesolarcentre.co.uk),
the UK's premier supplier for all things solar, allows fishing
enthusiasts never to run out of power for their mobile phone, GPS unit
as well as carry all their additional fishing gear with the Travis
solar powered Fishing Tackle Bag.
The hi-tech fishing bag is equipped with a thin, highly flexible
solar panel that provides 1.5 watts of power with a single 12V charging
outlet, creating enough power to trickle charge mobiles, GPS units or
rechargeable AA batteries while the angler concentrates on casting the
best line.
Of course, a Fishing Tackle bag has
to provide room for all the kit needed for a successful day's angling
and the Solar Centre's bag will stow up to 8 plastic tackle containers
in its main compartment, while still offering roomy side and front
pockets for storing additional gear.
The
camouflage patterned 46 x 25 x 36cm 800 Denier Nylon Tackle Bag comes
with a padded shoulder strap, top cavity, waterproof PVC bottom. The
Travis Edition Fishing Tackle Bag is priced at £129.99 and comes with a
limited lifetime warranty.
More information on the Travis Edition
Fishing Tackle Bag and other solar powered items from The Solar Centre
(http://www.thesolarcentre.co.uk/products/Travis_Solar_Fishing_Tackle_Bag-103-20.html) Email [email protected] Telephone 0845 094
1250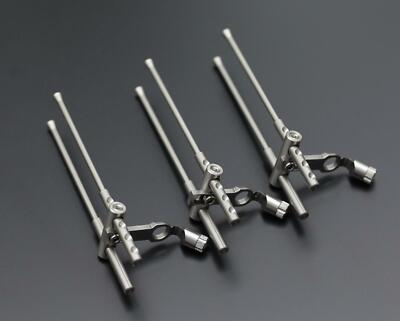 New Solar Tackle P1 Titanium Adjustable Snag Ears Bars P1SB - Carp Fishing
Item condition: New
Free shipping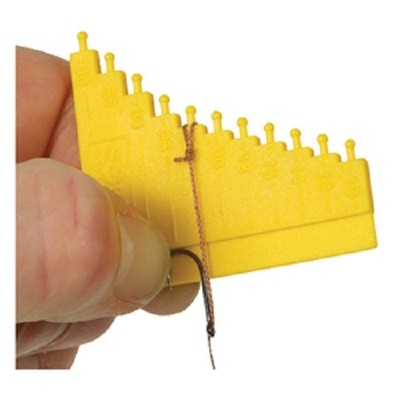 Solar Hair Gauge Tool for carp hair rigs *PAY 1 POST*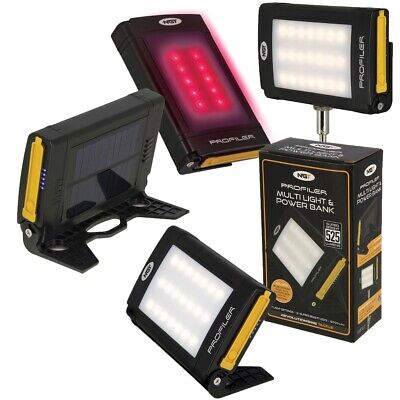 NGT Fishing Bivvy Light Power Bank Solar Panel 21 LED Lights Torch Camping Light
Item condition: New
Free shipping
Genuine Lake Reaper Bait Boat Solar Panel Battery Charger with USB for phone
Item condition: New
Free shipping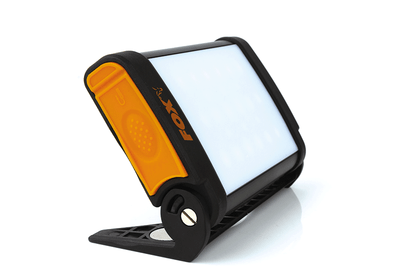 Fox Halo Power Multi Bivvy Light Powerpack With Built In Solar Panel CEI168 NEW
Item condition: New
Free shipping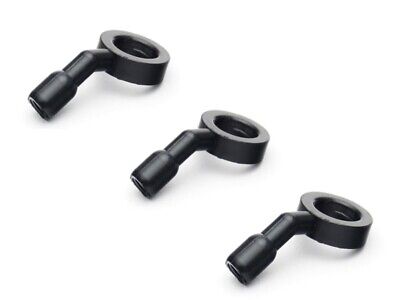 3 x Matrix innovations hanger brackets black hockey sticks JAG Solar Tackle
Item condition: New
Free shipping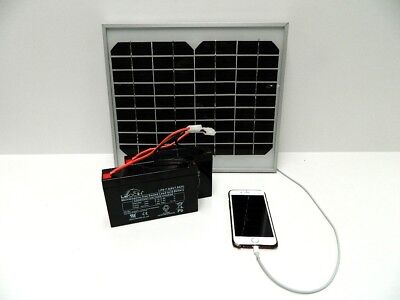 Solar Panel Charger for Microcat Bait Boat Battery with USB for Phone
Item condition: New
Free shipping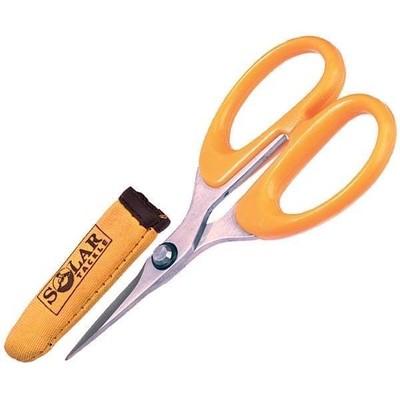 Solar Tackle Scissors Serrated Braid Scissor NEW Fishing Serrated Scissors - SSS
Item condition: New
Free shipping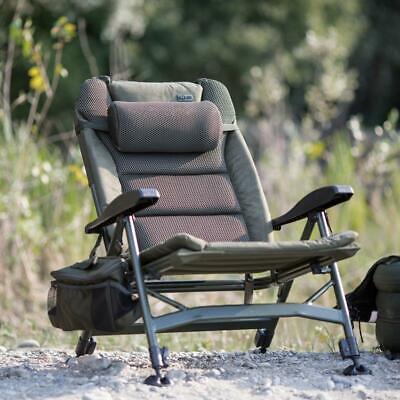 New Solar Tackle SP C-Tech Recliner Low Chair - CH04 - Carp Fishing Setup
Item condition: New
Free shipping