A new face is wanted for The Wildlife Trust's campaign for the introduction of a robust Marine Bill to protect our seas. They are once more dipping beneath the waves to find a new image and are running a competition in conjunction with the British Society of Underwater Photographers (BSoUP) to find the new 'face'.
For the last 12 months the public face of the campaign has been Paul Naylor's iconic photograph of a Tompot Blenny, one of the most endearing fish to be found round our shores.
The search will be conducted through a Print Competition associated with BSoUP's 'Splash-In' Championship.
Lisa Browning, Marine Development Manager at The Wildlife Trusts said: "We're always on the look-out for engaging and thought-provoking underwater images, so this competition is a great opportunity for us. We're hoping for some outstanding photos of UK marine life to head up our continuing marine conservation campaign. With the rapid growth in digital underwater photography, we're welcoming entries from new enthusiasts as well as established photographers."
As well as the opportunity to showcase a photograph as the new face of The Wildlife Trusts' marine campaign, the overall winner of the BSoUP British and Irish category will receive a £250 voucher from Ocean Optics Ltd, and a year's family membership to the National Marine Aquarium in Plymouth.
The deadline for entries to the Print Competition is May 23. The competition is open to both members and non-members of BSoUP. All entries will be displayed at the National Marine Aquarium in Plymouth from June 16 to July 7, with prize-giving on the evening of July 7.
The Government launched the Marine Bill White Paper on 15 March and The Wildlife Trusts will continue to campaign vigorously to ensure that the ensuing legislation provides robust protection the UK's seas.
Lisa Browning added: "Paul Naylor's striking photo of a Tompot Blenny has served us well but as our Marine Bill campaign enters a new phase, it would be great to find a new iconic image to represent our seas and capture the imagination of the UK public."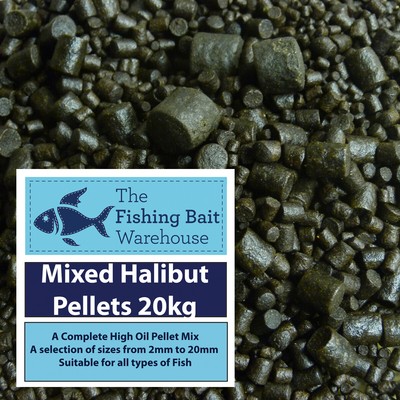 Mixed Halibut Pellets 20kg - Carp Fishing - Catfish - 3mm to 20mm Marine Halibut
Item condition: New
Ended: Jul 3, 17:18 GMT
Free shipping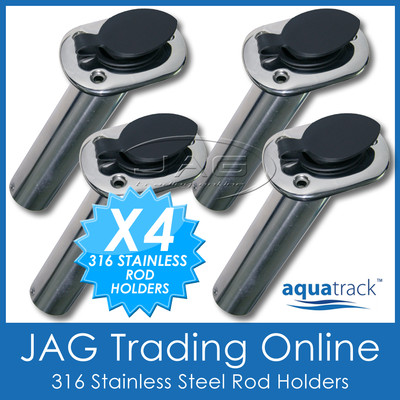 4 x 316 MARINE GRADE STAINLESS STEEL 30° ANGLED BOAT FISHING ROD HOLDERS & CAPS
Item condition: New
Ended: Jul 2, 07:36 GMT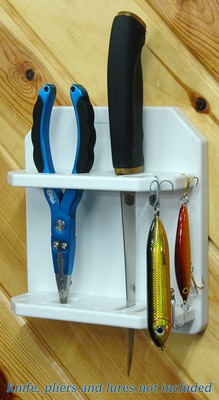 BISON MARINE PLIER AND KNIFE HOLDER FOR BOAT, DECK GALLEY ETC
Item condition: New
Ended: Jul 12, 14:46 GMT
Free shipping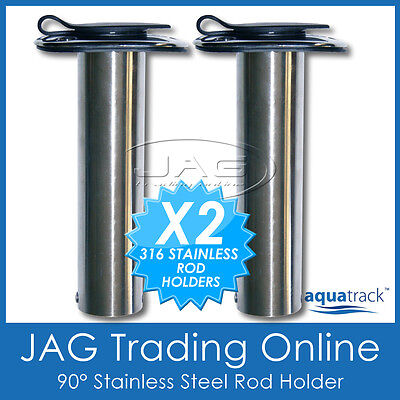 2 x 316 MARINE GRADE STAINLESS STEEL 90° STRAIGHT BOAT FISHING ROD HOLDERS+ CAPS
Item condition: New
Ended: Jul 6, 08:59 GMT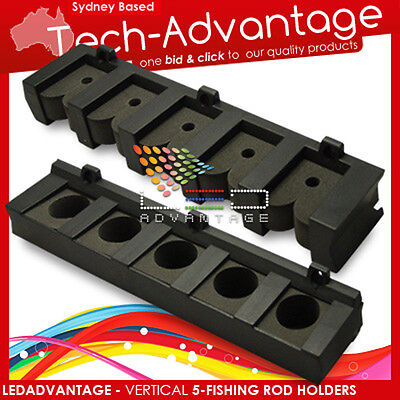 VERTICAL MARINE 5-ROD FISHING ROD HOLDERS STORAGE RACK - BOAT/YACHT/GARAGE/HOME
Item condition: New
Ended: Jun 28, 08:00 GMT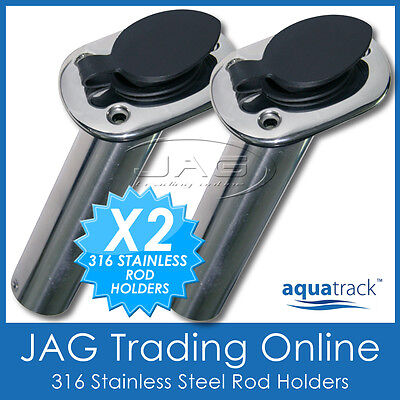 2 x 316 MARINE GRADE STAINLESS STEEL 30° ANGLED BOAT FISHING ROD HOLDERS & CAPS
Item condition: New
Ended: Jul 3, 12:01 GMT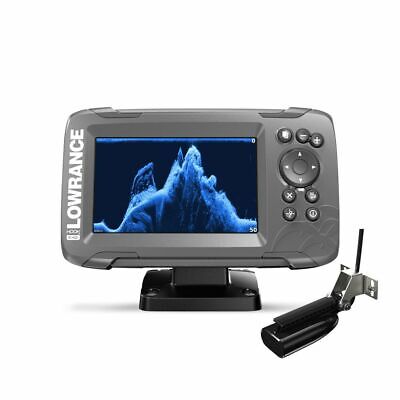 Lowrance HOOK2 5x GPS Plotter / Fishfinder with SplitShot Skimmer Transducer
Item condition: New
Ended: Jun 17, 09:29 GMT
Free shipping
Fletcher Bravo speedboat 60hp es Mariner Engine,New Seats, Snipe Trailer, extras
Bids: 21
Item condition: Used
Ended: Jun 13, 21:06 GMT
(Create Your Own) Capacity Plate Boat Decal Marine Maximum Occupancy Sticker
Item condition: New
Ended: Jun 27, 03:17 GMT