Marine Fisheries Agency News Release

A man who caught bass on rod and line
from his unlicensed boat and then sold them illegally to a fish
merchant was fined £600 and ordered to pay £400 costs by magistrates
at Haverfordwest, Pembrokeshire, on Monday April 16th.
Richard Eynon, 28, of Burry Port, Llanelli, pleaded guilty to selling
over 50 kilos of bass worth £300 caught on his unlicensed boat
Anna-Bell, to a Cornish fish merchant.
The prosecution, brought by the Marine and Fisheries Agency, cited a
sales note from the fish merchants which revealed Mr. Eynon's name and
bank details on transactions between June 8th and 13th 2006.
A Marine and Fisheries Agency Spokesman said: "Unlicensed catching and
selling of bass is a serious matter which is of legitimate concern both
to the commercial fishermen of South Wales and to serious sea anglers.
"Such illegal activity can do serious damage to fish stocks as well as distorting the market for licensed fishermen."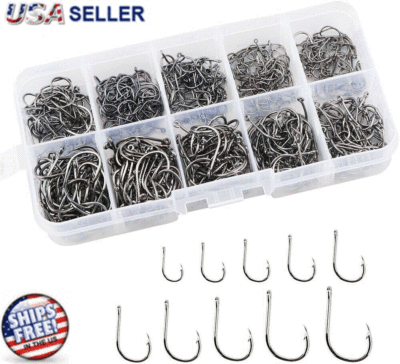 500pcs Fish Hooks 10 Sizes Fishing Black Silver Sharpened With Box Quality kit
Item condition: New
Ended: Feb 22, 00:57 GMT
4 Pcs Hard Metal Fishing Lures Small Minnow Lure Bass Crank Bait Tackle Hooks
Item condition: New
Ended: Mar 9, 03:03 GMT
Lot 10 Soft Silicone Fishing Lures Bass CrankBait Crank Bait Tackle 7.5cm/2.4g
Item condition: New
Ended: Feb 19, 08:58 GMT
Free shipping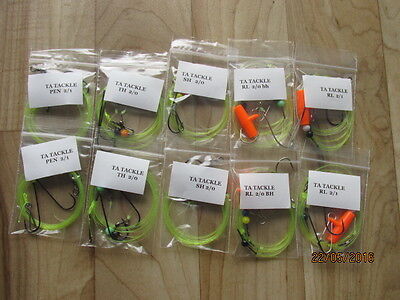 10x 2/0 mixed sea fishing Rigs good for cod,bass, flatties etc
Item condition: New
Ended: Mar 13, 21:20 GMT
Free shipping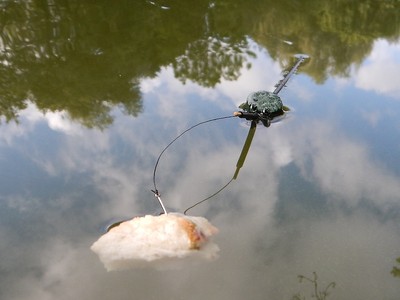 Carp float, Floating bait presenter, surface fishing, controller, Stalking,carp.
Item condition: New
Ended: Feb 19, 00:38 GMT
Free shipping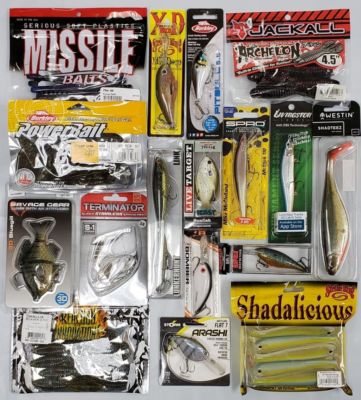 NEW Fishing Tackle Assortment Grab Box $50. Variety Lures, Soft Plastics, Hooks
Item condition: New
Ended: Mar 9, 15:28 GMT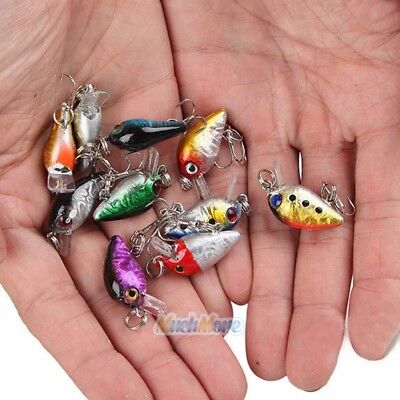 Lot 10Pcs Fishing Lures Kinds Of Minnow Fish Bass Tackle Hooks Baits Crankbait
Item condition: New
Ended: Feb 28, 04:21 GMT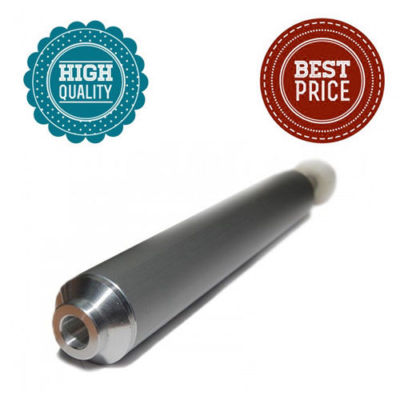 Aluminum Injector for Soft Plastic Bait Mold Lure Tackle Making 45 ml
Item condition: New
Ended: Mar 5, 19:05 GMT
Free shipping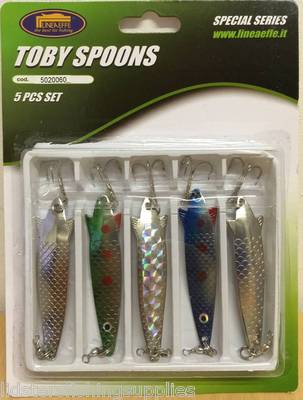 5pc Toby Spoons Fishing Lures Set 12g Lineaeffe Pike Trout Spoons Spinners GR
Item condition: New
Ended: Mar 10, 07:59 GMT
Free shipping