"The Lost World of Mr. Hardy" is the new DVD documentary based on the life of Jim Hardy, the last remaining member of the Hardy family to work for the world renowned firm, and now retired.
The documentary DVD, produced by Trufflepig Films focuses on the 135 year journey of the Hardy brand and the story of a much loved family business.
"Mister Jim" was how the employees respectfully addressed their boss, Jim Hardy. It was Jim's Grandfather and Great Uncle who in 1873 opened a small shop selling fishing tackle in Alnwick in the far North of England. The DVD documents how their skill, devotion and innovative marketing strategies allowed them to conquer the world.
Finally, after two years in the making "The Lost World of Mr. Hardy" is complete. Featuring exclusive footage of Jim Hardy being interviewed, original photographs taken at the Hardy factory and of the Hardy family, take a look at the Hardy, Alnwick factory as it once was and how it is today. Hardy, the Rolls Royce of fishing tackle.
Producer and Director, Andy Heathcote said;
"I think the film suggests that there are aspects of our life that we have always taken for granted but won't realise their value until they disappear. Once they have gone we will realise, but by then it's too late."
Priced
at £25, "The Lost World of Mr. Hardy" DVD will be available to buy from
The Complete Angler Store and the filmmakers website at www.thelostworldofmrhardy.com.


Workers In Bondgate Factory Circa 1910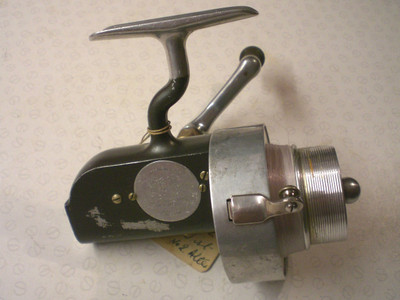 AN EXTREAMLY RARE HARDY ALTEX NO.2 MK 5 TOURNAMENT CASTING REEL WORLD CHAMPION
Item condition: Used
Ended: Jul 11, 23:03 GMT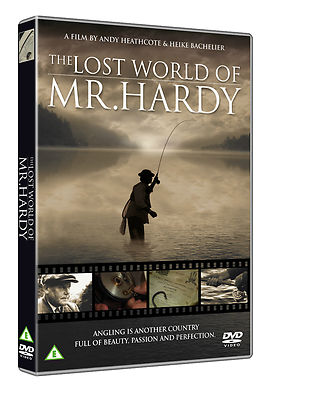 The Lost World of Mr Hardy DVD
Item condition: New
Ended: Jun 28, 13:59 GMT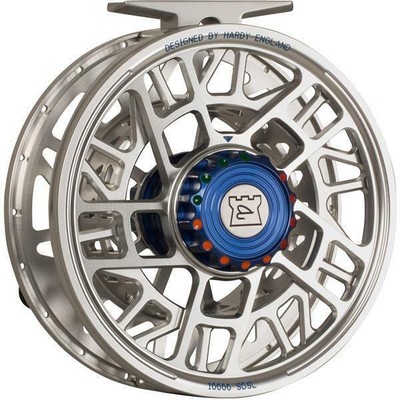 Hardy SDSL 12000 Fly Fishing Reel NEW @ Otto's Tackle World
Item condition: New
Ended: Jun 28, 06:48 GMT
Hardy Ultralite CA DD Fly Fishing Reels BRAND NEW @ Ottos Tackle World
Item condition: New
Ended: Jun 28, 05:53 GMT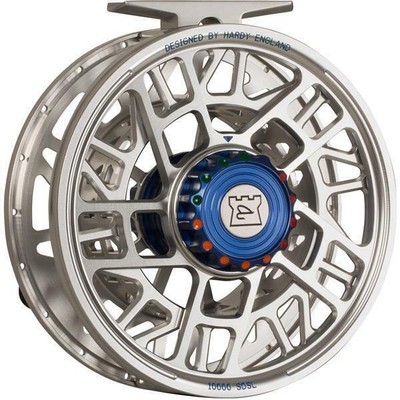 Hardy SDSL 10000 Fly Fishing Reel NEW @ Otto's Tackle World
Item condition: New
Ended: Jun 28, 06:48 GMT
EJ Todd Dry Flies Size 10 NEW @ Otto's Tackle World
Item condition: New
Ended: Jun 22, 17:07 GMT
EJ Todd Dry Flies Size 16 NEW @ Otto's Tackle World
Item condition: New
Ended: Jun 22, 17:13 GMT
EJ Todd Dry Flies Size 14 NEW @ Otto's Tackle World
Item condition: New
Ended: Jun 22, 17:11 GMT
EJ Todd Dry Flies Size 12 NEW @ Otto's Tackle World
Item condition: New
Ended: Jun 22, 17:09 GMT