On the day BBC2 broadcasts Saving our Seabirds, a film
exploring catastrophic declines and unprecedented breeding failures of
Britain's much-loved puffins, kittiwakes and other sea birds, the
Marine Conservation Society (MCS) is once again calling for Marine
Reserves Now to protect our precious marine
wildlife.
Saving our
Seabirds investigates the various causes of the loss of some of
Britain's best-known birds, including one major factor, the fishing of
sand eels, a crucial food source that parent seabirds feed to their
chicks. Food shortages have led to serious breeding failures for
Britain's puffins, kittiwakes, guillemots and terns, with 2004 being
the worst year on record for many North Sea colonies. In 2005 the
problem spread to the west coast, exemplified by a 1,000 pair-strong
colony of kittiwakes on the island of Canna that produced only 5
fledglings for the season.
To protect Britain's
marine wildlife from over-exploitation, MCS is lobbying the UK
government to introduce a Marine Bill to provide for a network of
Highly Protected Marine Reserves (HPMR) in Britain's territorial
waters, areas of the sea closed off from all fishing, mining and other
extractive industries. Currently there is only one HPMR at Lundy Island
measuring only 3.3km2 and representing less than 0.002% of our coastal
waters. The Government has introduced a Marine Bill White Paper that
they are presently consulting on, but we now need the Marine Bill
itself to be laid before parliament in 2008. MCS is encouraging the
public to add its support by voting for Marine Reserves Now via an
online petition at www.marinereservesnow.org.uk.
MCS Biodiversity Policy Officer, Dr Jean-Luc
Solandt says:
These seabird breeding failures highlight the
fact that it is high time our government and the European Commission
permanently protect significant areas of seabed and the water column
from fishing and other extractive activities. Evidence from abroad on
the Grand Banks, and closer to home at Lundy Island and The Isle of Man
has shown that closing areas of sea from fishing can provide
considerable benefits to marine wildlife, including commercial species
such as scallops, lobster and flounder.
The
Scottish seabird decline isn't just linked to the sand eel fisheries.
Declines in sand eel populations in the North Sea have also coincided
with a 10C warming of the sea surface temperature in recent years. This
has led to northward shifts in the plankton that sand eels feed on,
which may have also contributed to sand eel population collapse. While
there probably isn't a single reason why Britain's sea birds are
declining, the effects of climate change are likely to be compounded by
the extensive fishing of sand eels and other species in the North Sea.
To help our marine wildlife cope with the
affect of climate change, MCS has joined forces with Kate Humble, the
British Sub Aqua Club and several UK Public Aquaria, to call for Marine
Reserves Now – for more information see www.mcsuk.org/mcsaction/marinereserves/campaign+update

4.2m Mercury Ocean Runner 420 Rib Boat Trailer Package 40HP Mariner Outboard
Item condition: New
Ended: Jun 14, 22:26 GMT
Japanese top class sea fishing line low dia high strength high knot strength
Item condition: New
Ended: Jul 6, 09:51 GMT

NEW Ocean Blue Outrigger Bases Stainless PAIR from Blue Bottle Marine
Item condition: New
Ended: Jul 9, 03:17 GMT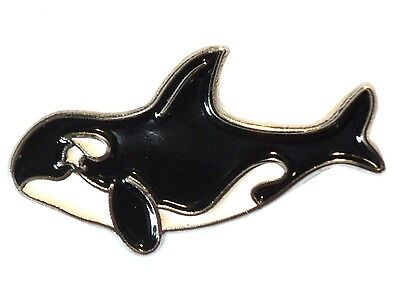 Orca Killer Whale Sea Creature Ocean Marine Mammal Lapel Pin Badge Brooch NEW
Item condition: New
Ended: Jun 21, 14:34 GMT
Free shipping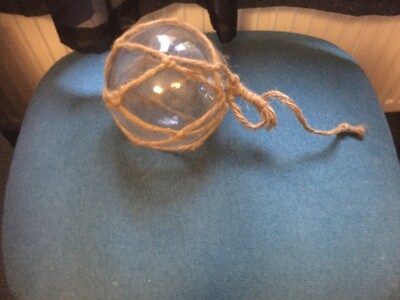 Vintage French Glass Buoy fishing float pontil Maritime - Sea sailing
Item condition: Used
Ended: Jul 1, 19:14 GMT
JAXON CROCODILE MARINE SALTWATER FISHING LINE SEA EXTRA STRONG 300M 0.40-0.50
Item condition: New
Ended: Jun 21, 19:53 GMT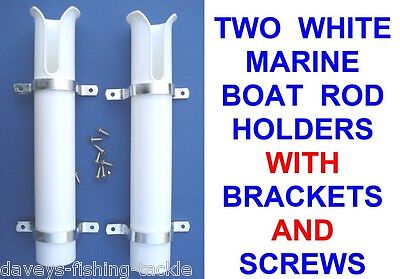 2 SINGLE MARINE GRADE WHITE BOAT ROD HOLDERS+FIXING KIT SEA FISHING STORAGE REST
Item condition: New
Ended: Jun 15, 18:21 GMT
Free shipping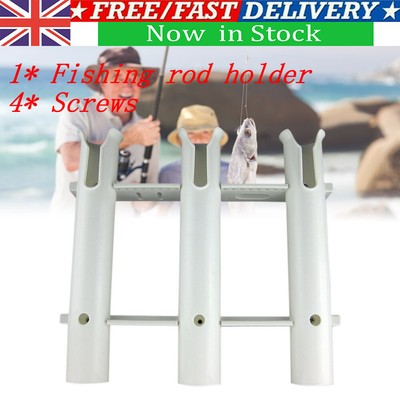 3 Tube Rod Holder Rack Bracket Rest Mount For Sea Boat Fishing Marine White
Item condition: New
Ended: Jul 5, 09:00 GMT
Free shipping
NGT SEA FISHING BOAT ROD MARINEMASTER 3+3 TIPS BEACH CONVERTIBLE ROD
Item condition: New
Ended: Jun 15, 11:10 GMT
Free shipping